Fort Leonard Wood, MO, home phone service
Get reliable secure landline phone service in Fort Leonard Wood when you choose Brightspeed home phone.
Call to Order
Home phone service provider in Fort Leonard Wood
Choose from one of our reliable home phone service plans offered in Fort Leonard Wood.
Standard Home Phone
Get a crystal clear, reliable connection for local calls.
Advanced Home Phone
Great plans available to talk to family & friends as much as you like.
Let Brightspeed help you find the best home phone service in town. To get started, call 833-692-7773.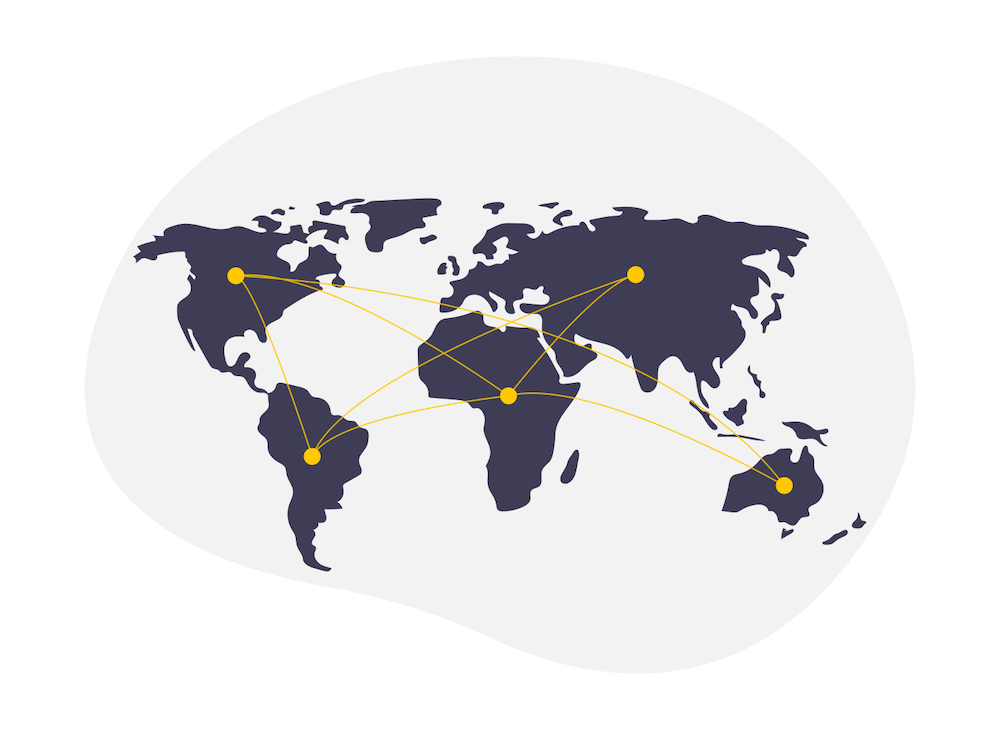 Call anywhere from Fort Leonard Wood with international calling plans
The world has never been closer with Brightspeed home phone service in Fort Leonard Wood. With our international calling plan you can keep in touch with family and friends in over 100 countries with reduced rates to Mexico and other Latin American Countries.
Learn More