New Bern, NC, fiber internet service
More speed for all you do. Get the fastest most reliable in-home WiFi when you choose Brightspeed in New Bern.
Check Availability
Fiber internet service in New Bern
Brightspeed Fiber
Enjoy fast and dependable internet service. No annual contract required.
Speed may not be available in your area. Paperless billing or prepay required. Additional taxes, fees and surcharges apply. View Offer Details
20X faster upload speed than cable*
Unlimited data on a 99.9% reliable** network
FREE modem and installation - $299 value
Stream HD content from up to 8+ devices
No annual contract
*Comparison, as of 1/28/21, based on Brightspeed fiber technology with wired upload speeds of up to 940 Mbps to major cable providers 1GIG cable service over DOCSIS 3.1 technology with upload speeds of 35 Mbps. **Based on network uptime or availability.
More devices
Have a lot of devices in your home? Connect them at the same time without worrying about speed drop-offs or data limits.
More speed
With symmetrical upload and download speeds, you get a lightning-fast connection every time.
More fun
Level up your gaming with a virtually lag-free experience.
More secure
File management is stress-free when you can back everything up to the cloud in next to no time.
If you would like to order Brightspeed services over the phone, call 833-692-7773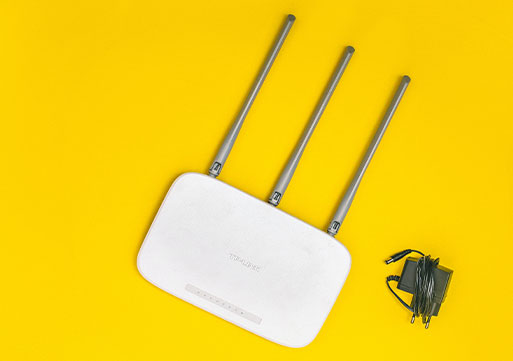 Wireless internet in New Bern with fast in-home WiFi
Fast internet is only as good as your home WiFi experience. Stay connected to your world throughout your home with our WiFi. With smart homes, home security systems, personal assistants, along with laptops and tablets, the modern home needs a reliable wireless internet service in order to maintain connectivity for all your WiFi-enabled devices. With the latest modems and routers, Brightspeed's wireless internet provides your entire home with a secure wireless connection to keep your home running.
Frequently Asked Questions